Postcards commemorating Sonder's values with an interactive postcard included – for employees to send appreciation to fellow coworkers.
---
Brand Campaign

Worked closely with the internal marketing team along with an outside art director and photographer to bring this brand awareness campaign to life through paid and organic social and Google ads.

Scope:
Design

---
Email Templates

Collaborated with our product design team to design a refreshed suite of email templates.

Scope:
Design
Image Sourcing
---
Gift Cards


For these digital gift cards we wanted to incorporate the geometric shapes from our visual system, but make them more organic and festive to celebrate the holidays.

Scope:
Design
Illustration
Coeteri

Coeteri is a virtual community for your favorite responsible fashion brands – founded by NYC stylist, Chantelle Thach.

She wanted this brand to be vibrant and playful, to contrast the many neutral colors and cuts associated with sustainable fashion.

Scope:
Branding
Social Media templates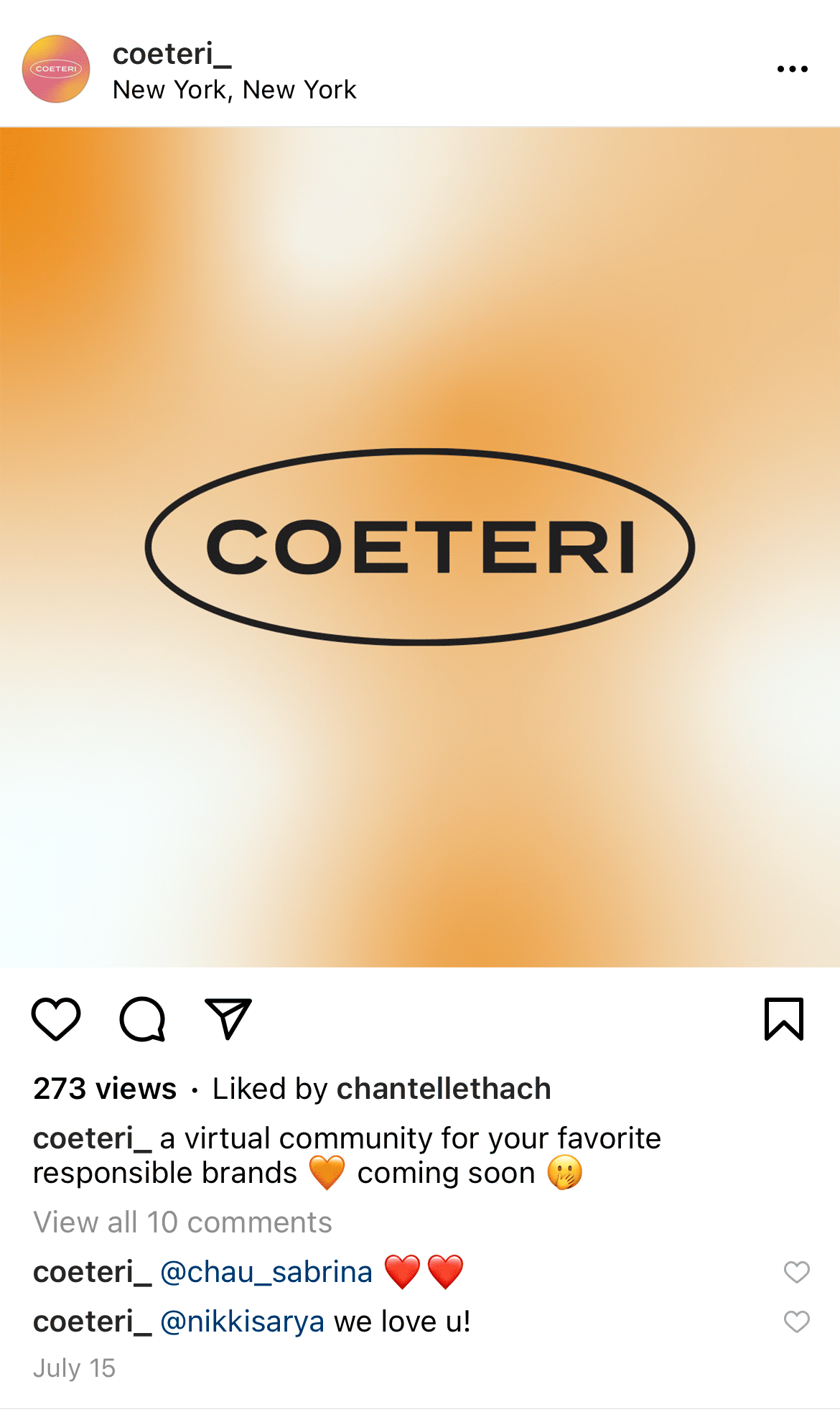 Mind/full


Brand identity for a wellness coach who blends her knowledge and love of food into her practice. Empowerment, confidence, and encouragement were the three words she wanted to be remembered by.

Scope:
Brand identity
Asset development
Social templates
Iconography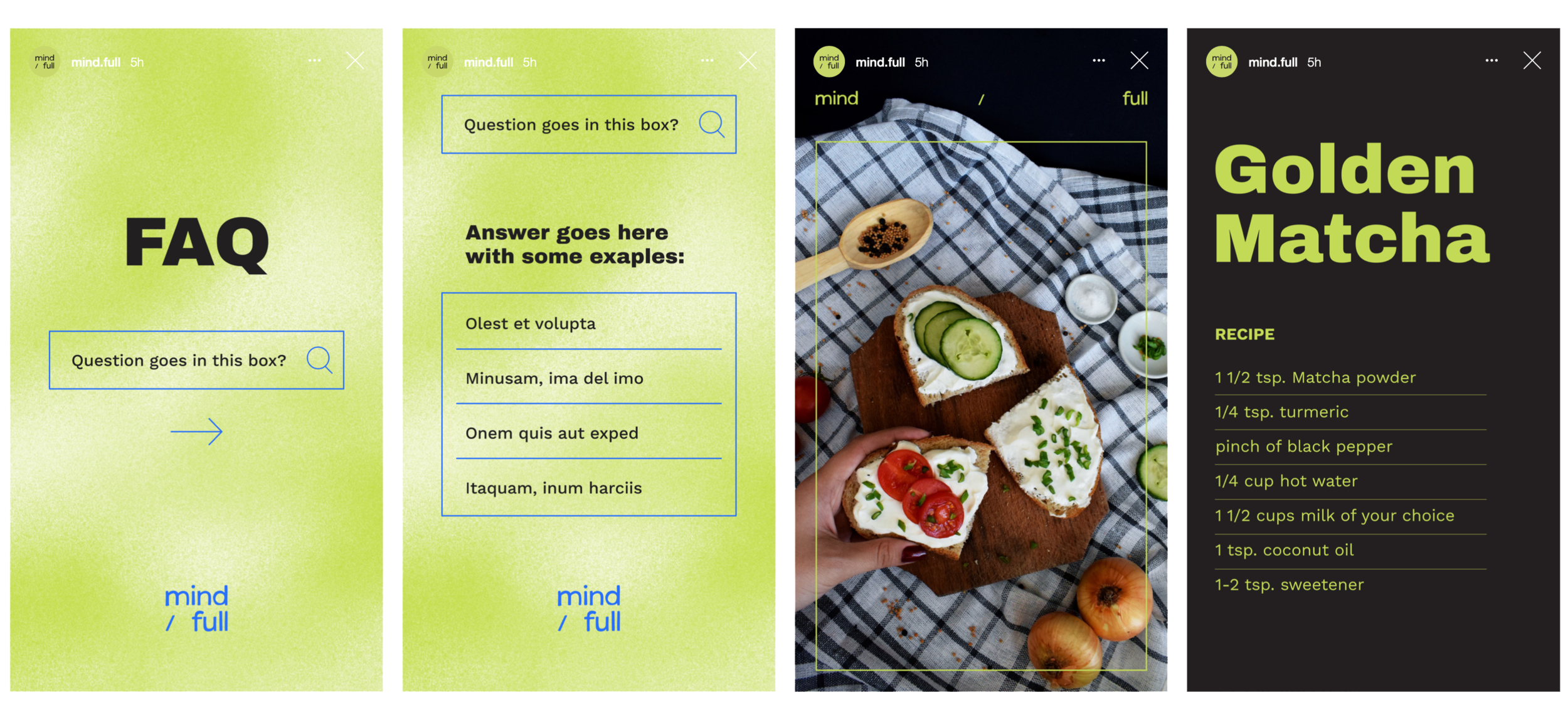 Alternative explorations
Compass
---
Coloring Book


A regionalized coloring book created to engage all family members in the home buying or selling process. Aimed to be interactive for a younger audience while still retaining the Compass brand voice.

Scope:
Content research + development
Localized illustrations

Design Director: Leah Kim

---
Agent Identities

A collection of logos I designed for Compass agents in the Bay Area.

In some cases, as with the Gullixson group (shown below), I created a bespoke pattern, and layouts for print and digital.

Scope:
Brand identity: logo, symbol + pattern development

Design Directors:
Sophine Lim
Leah Kim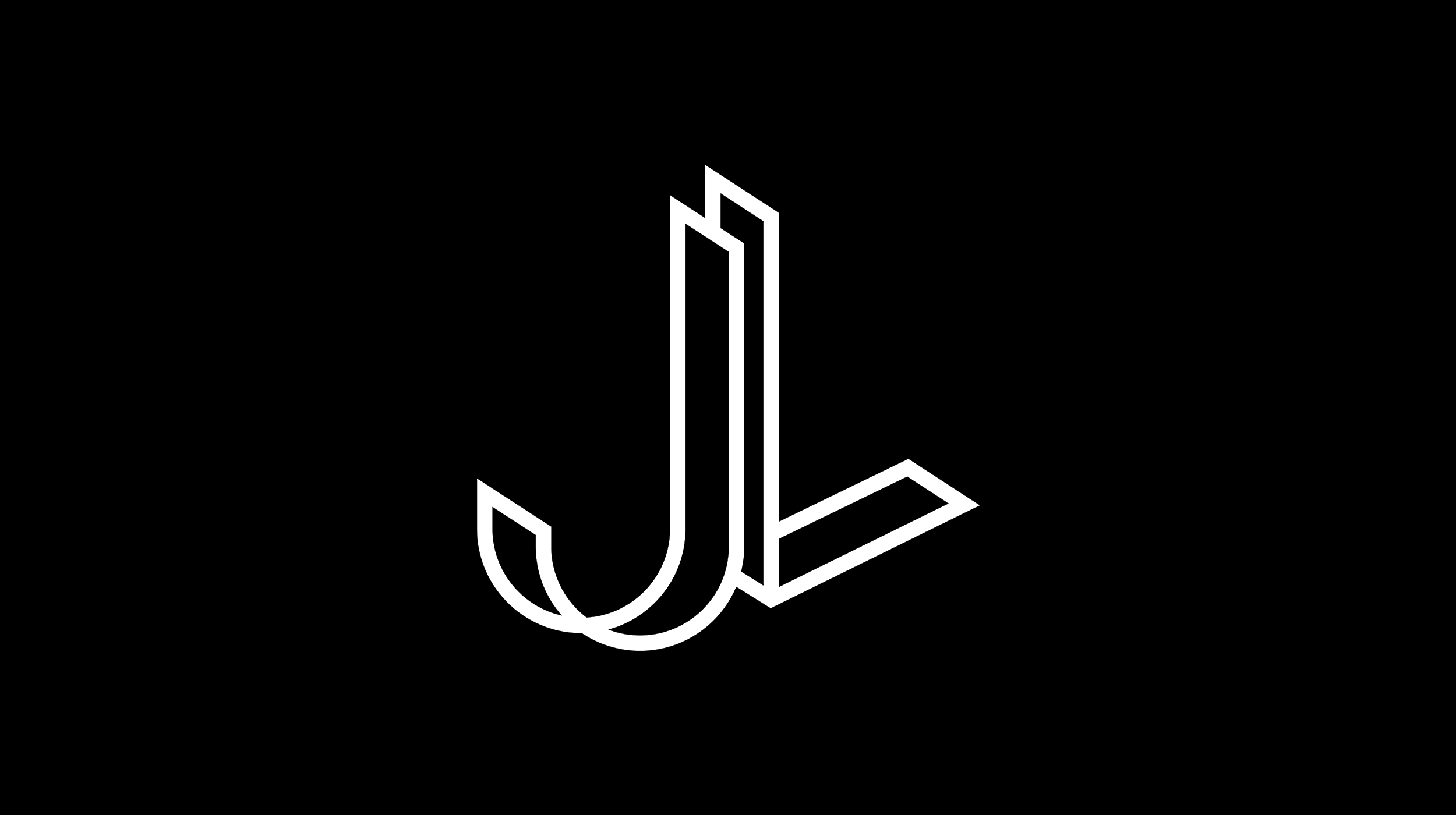 Le Marché
Le Marché is a Parisian inspired boutique located next door to Le Marais Bakery on Sutter Street in San Francisco.
Scope:
Mural design + installation
Custom illustration: totes, mugs, shirts, etc.
Brand identity
Photo of facade taken by Tiffany Kim